Welcome to Bedlington Terrier Coquet Water!
We are pleased to present you Coquet Water Bedlington Terriers!
Enjoy your visit on this site!
Please feel free to contact us in case of questions or for more detailed informations.
We invite you to visit us at our home to get in touch with this lovely, very special terrier breed.
Actually we do not have puppies.
We are expecting our next litter in the beginning of February 2020!
Sire: CH Coquet Water Glory Of Love, liver, DNA 1.1
Dam: CH Coquet Water Follow Me, blue, DNA 1.1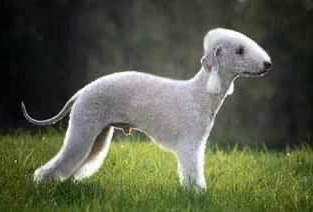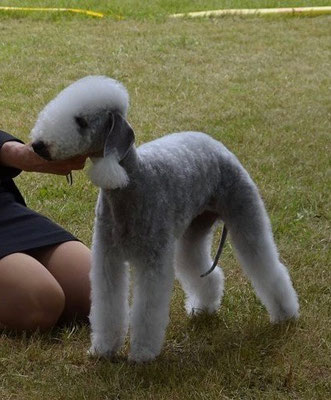 Tinos (GR), October 2016